Agroprodmash Russia Show 09-10-11-12-13 of October 2017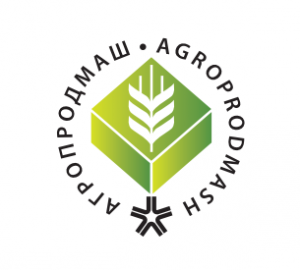 Agroprodmash is of the world's leading shows for Technologies, Raw Materials and Ingredients for the Food Processing Industry, Automation in food production & Ingredients and additives including application technology held in Russia.
Among various food ingredients products available, BADE will present its solutions to meat, dairy and bakery industries.
We are welcoming all industries' professionals to check in and get to know us and our solutions.
Venue: Expocentre Fairgrounds, Moscow
Dates: 09-10-11-12-13 of October 2017
Booth: Hall 7, Compartment 3
More info: http://www.agroprodmash-expo.ru/en/